Who we are
A Canadian tech company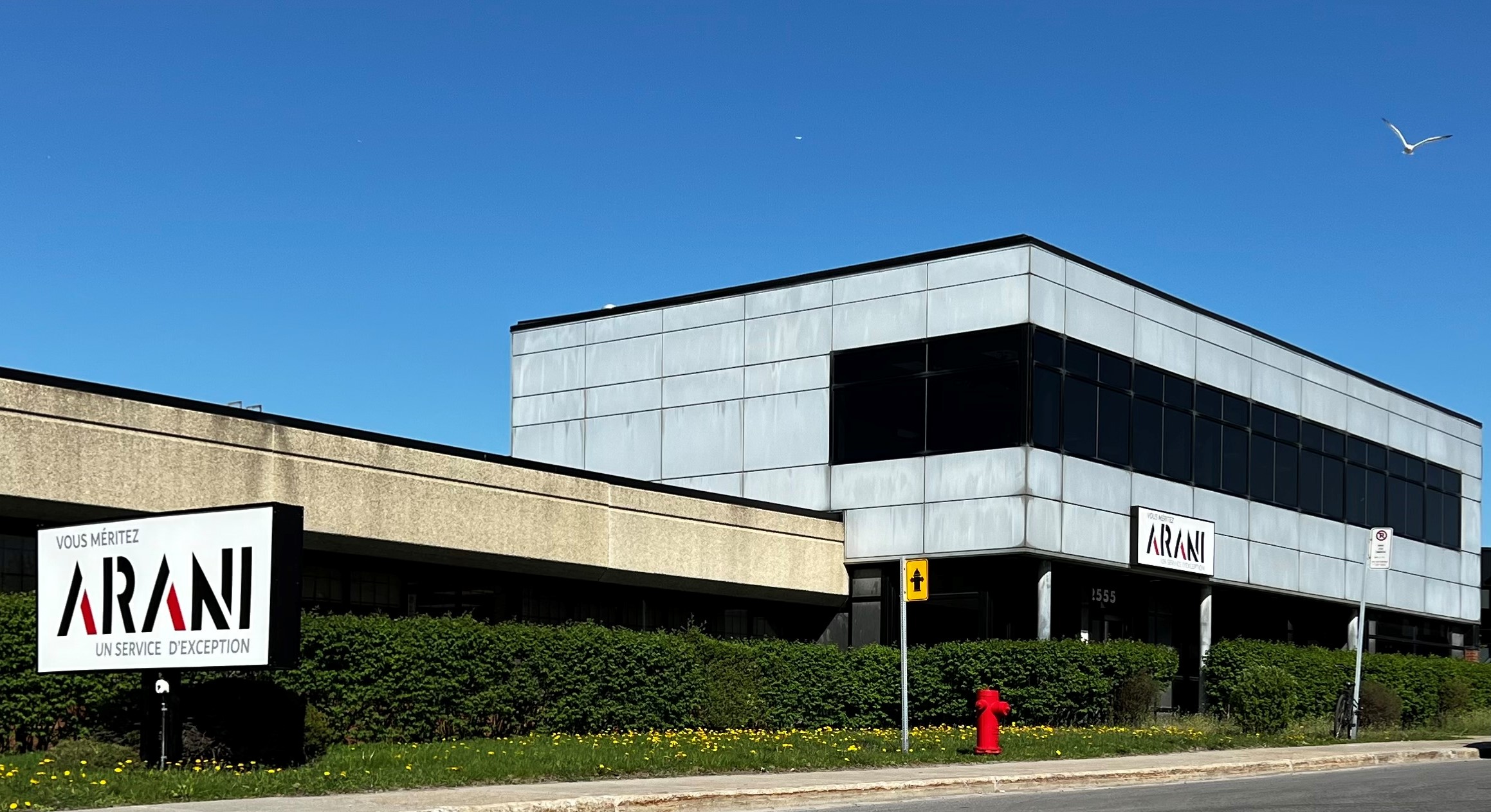 Arani is a manufacturing company with headquarters in Montreal, Canada since 2009. We have been in the LED business since LEDs first became commercially viable, with a focus on providing energy-efficient LED lighting products and processes for residential, commercial, and industrial projects across Canada. All of our products are designed by Canadian engineers and cut and assembled here in Canada. Our extrusion and lenses are made in our Montreal production department.
We believe You Deserve Great Service, which is our driving force to offer same-day shipping on all orders placed before 3 pm. Our mission is to find savings anywhere we can and pass them on to our customers to reduce their costs, which, in turn, reduces the cost of homeownership and small business ownership.
Get exclusive electrical contractor pricing
REQUEST AN ACCOUNT
1000+ Satisfied
electrical contractors
50,000+ Projects
successfully completed
35+ Canadian employees
2 Warehouses to
serve you faster
OUR HISTORY
2009
Company incorporation
The product line consists primarily of LED lightbulbs
2010
1st sales employee - sales department is born
2011
R&D department is born
2nd sales representative joins Arani
2012
Warehouse department is born
Head office expands, we now have 5 times the square footage reaching 2400 sqft
Sales department grows to cover Maritimes and Alberta
Product line expands to include fixtures
2013
Sales department expands

into Toronto partnership with Contrast Lighting in British Columbia
2014
Major warehouse expansion
Sales department welcomes a new VP of sales for Ontario, Saskatchewan, and Manitoba
2015
Purchasing department is born
Sales department expands its reach in Quebec
Quality control department and the AraniLab (MeTrue System) are born
2016
Marketing department is born
Sales department expands into Western Ontario and the US
2017
PROFIT500 Features Arani

in its List of Fastest Growing Companies in Canada
Purchasing department welcomes a New VP of Operations and Supply Chain
2018
Products expansion
Addition of the electrical devices category of products
2019
Arani celebrates its 10th anniversary
Warehouse upgrades to multi-level configuration, doubling down on same day shipping commitment
2020
Arani is on the GROWTHLIST

for the 4TH consecutive year
Sales department expands its reach in Ontario
2021
To serve you better, our Montreal head office moves

and doubles its square footage totaling 27, 000 sqft
2022
Arani opens its 2nd office and warehouse in Calgary

to meet the demands of its Canadian customers
As of 2017, Arani has been recognized as one of the fastest-growing companies in Quebec and Canada by PROFIT500 and GROWTH500. Our team is growing fast, we have tripled over the last 2 years. This June 2022, the Arani family celebrates its 13th anniversary. Beyond supplying high-quality products that come with a 5 year* hassle-free warranty, we are committed to first-class customer service, simplifying the lives of thousands of electrical contractors. With offices now in both Montreal and Calgary, Arani proudly serves the whole of Canada with the same speed and efficiency as your local supplier.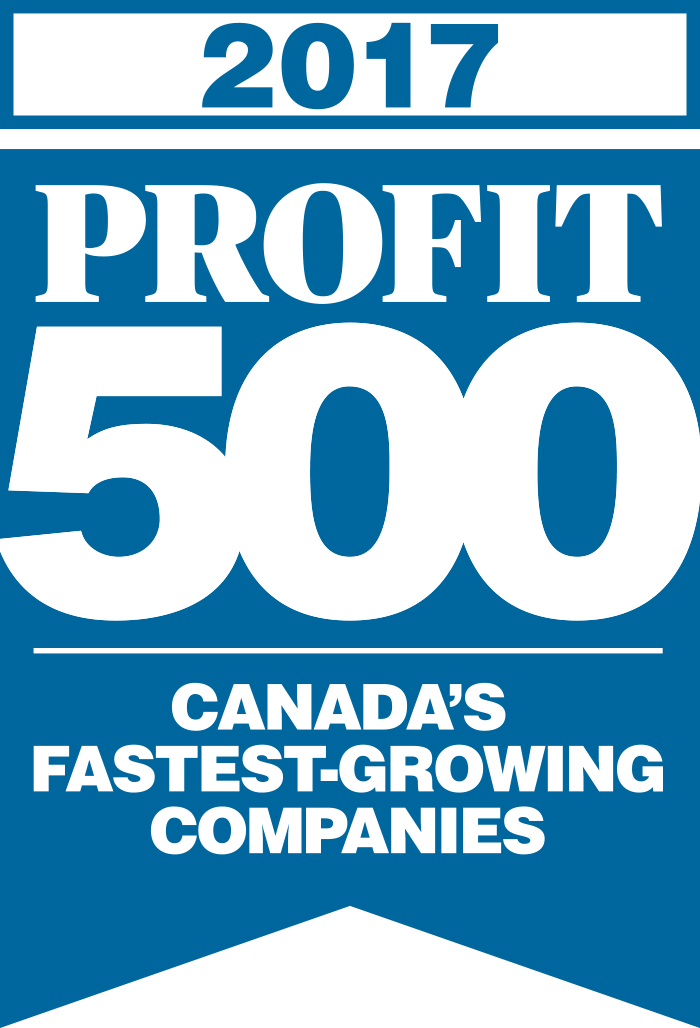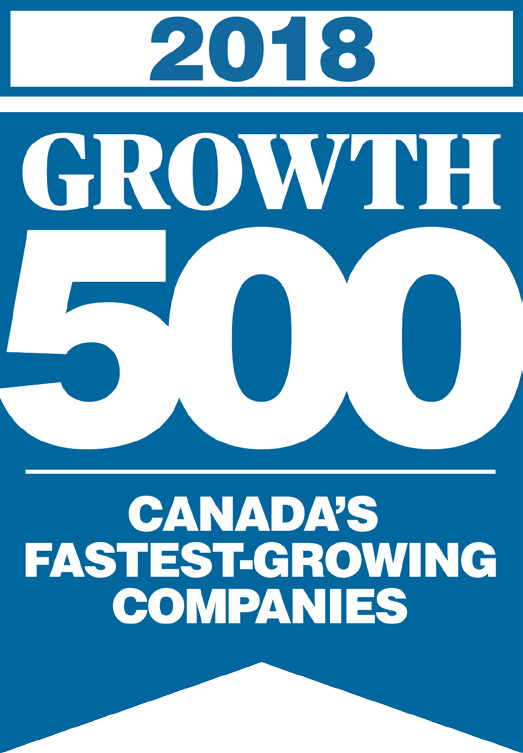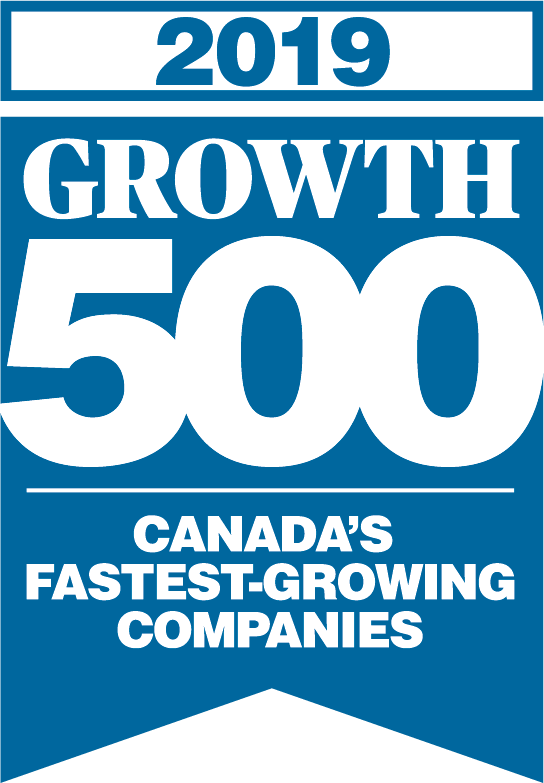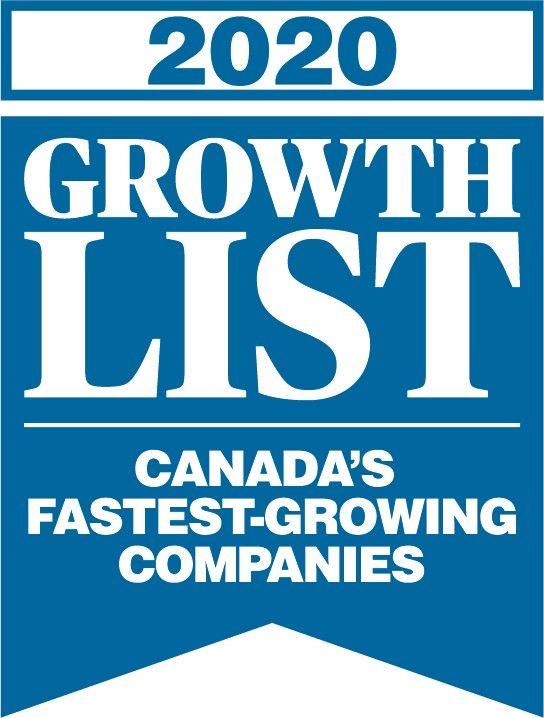 Contact us today
Contact us