Custom Lighting
Custom Fit for your project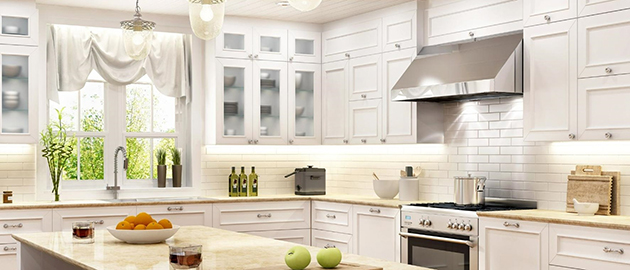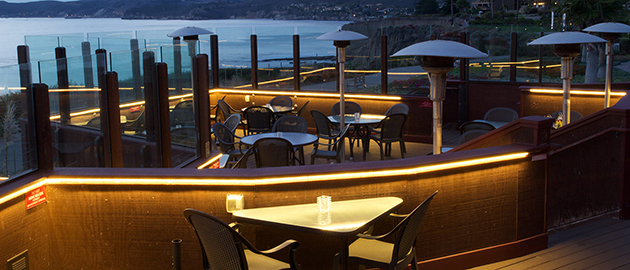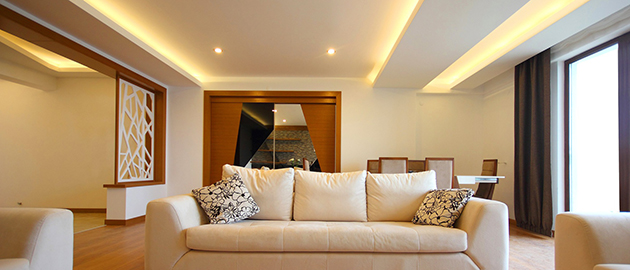 Consult Arani's in-house team of lighting and engineering specialists for their unparalleled expertise. Arani offers a custom cutting service for all your strips and aluminum channels in our catalog. Choose from a wide range of over 35 products that will fit your needs. Our team guides you in bringing your project to life based on your specifications they propose the right strips, aluminum channels, lenses, and all needed accessories ready to install. We cut them to the specified length and deliver them prepared to plug and play at the job site.
3 EASY STEPS TO COMPLETE YOUR CUSTOM PROJECT
1
Tell us about the applications and the lengths of the desired strips
2
Our specialists will recommend you the best options
3
We customize the products for the needs of the project
One of our best-selling product categories is our strips and aluminum channels which are often used for under cabinets and cove lighting but can also be used in many other applications. They're very easy to install and speak for themselves: they give that modern decorative look without compromising performance. They have a variety of applications, they can be suspended, surface mounted, or recessed.
Learn more about our wide variety of strips and extrusions
VIEW OUR PRODUCTS